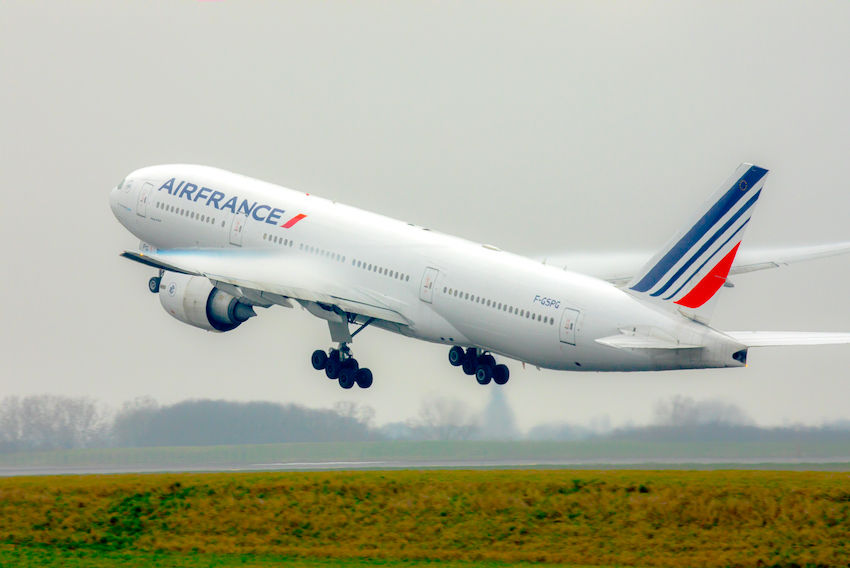 Air France will restart more American routes this summer
Air France will restore more connections between Paris and the main American destinations for its summer 2022 schedule.
The airline will resume daily flights between Orly Airport and JFK International in New York from March 27.
On the same date, Air France will restore its service between Charles de Gaulle and Dallas/Fort Worth International, which will operate five times a week.
There will also be seasonal summer service between Charles de Gaulle and Denver International starting May 4, with three flights a week on the route.
Air France has gradually started to increase its services to the United States after the country lifted travel restrictions for fully vaccinated visitors in November 2021.
By summer, the carrier will serve 14 US destinations from Paris to Atlanta, Boston, Chicago, Dallas/Fort Worth, Denver, Detroit, Houston, Los Angeles, Miami, Minneapolis, New York, San Francisco, Seattle and Washington DC.
Air France has announced that it will operate nearly 200 weekly flights to the United States this summer, an increase of around 20% compared to its 2019 summer transatlantic schedule.
Additionally, the carrier's "Ready to Fly" service, which allows passengers to request and receive confirmation that they have all the health documents required for their journey, is now available on all flights to and from originating from the United States.