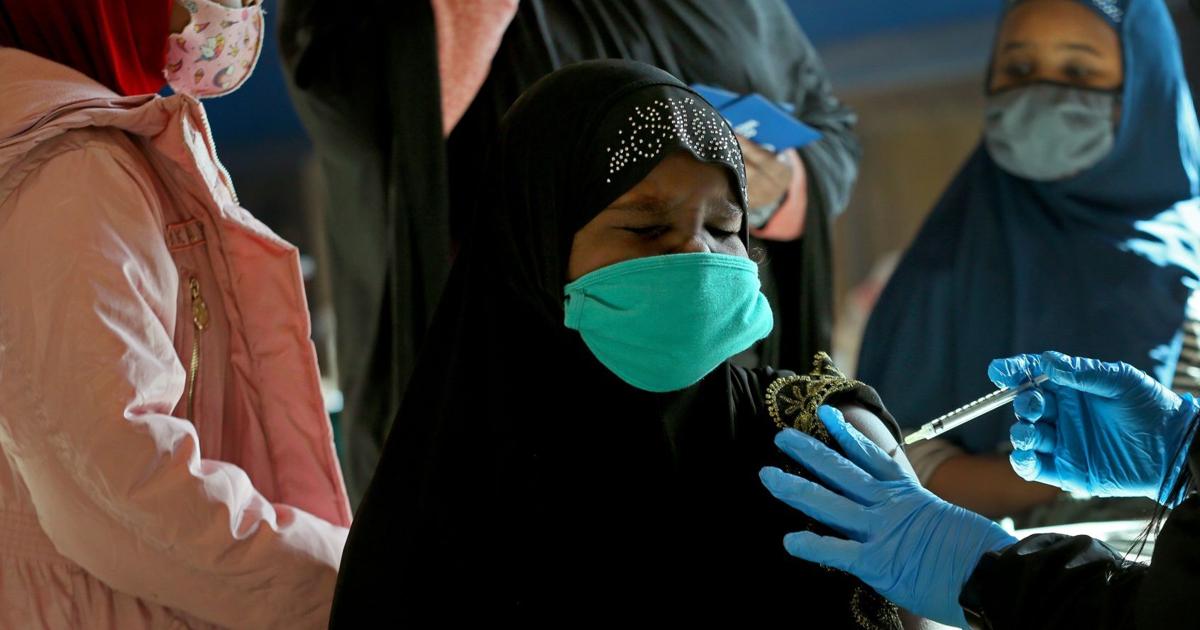 As new variant emerges in St. Louis, city and school district attempt to increase overdue vaccination rate | Education
And only about 30% to 40% of high school students in St. Louis public schools are vaccinated, Superintendent Kelvin Adams said, despite federal clearance in May for those under 12.
Saturday's event was intended to deliver second doses in a bid to start immunizing young children – the United States Centers for Disease Control and Prevention recommended the Pfizer-BioNTech pediatric vaccine for children a month ago ages 5 to 11. But Adams said early doses were also available. for students and parents. He said around 200 people had already arrived around 10 a.m. More than around 600 have been vaccinated in two previous vaccination events, with another scheduled for next Saturday in Vashon.
District policy requires that students who have been exposed to an active case be quarantined at home for at least 10 days. Virtual learning resources are available, but Adams stressed the importance of having children immunized so children can continue with classes in person.
"If the kids are vaccinated, we have less quarantine, which means the kids are in school every day," Adams said.
SLPS will continue to offer incentives, like gift cards, and use events such as school dances to encourage students to get vaccinated, he said.