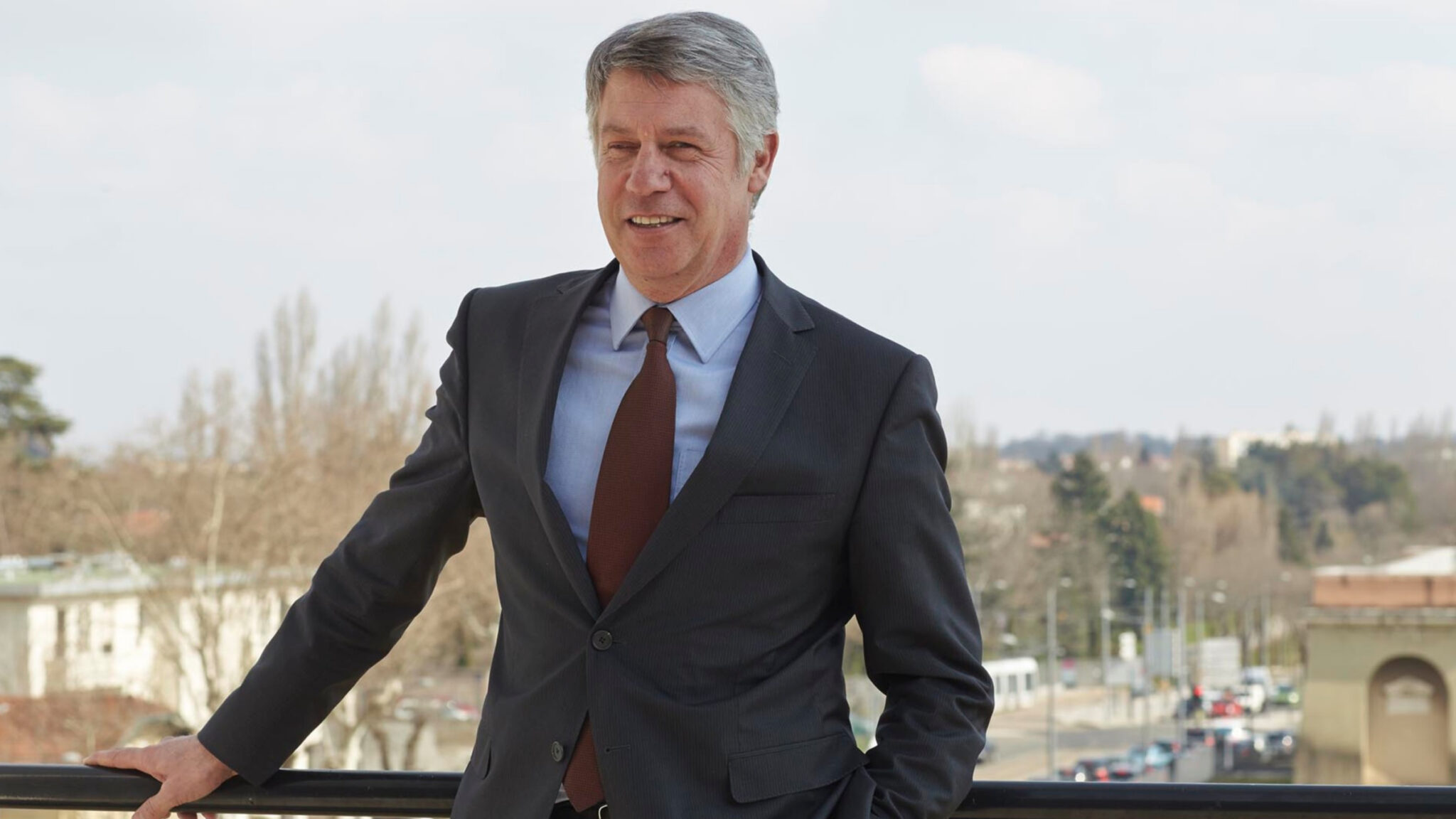 Catalent stays hot as it signs deal with French pharma company that suffered PhIII flop – Endpoints News
Just a few deals in a few days for Catalent.
The New Jersey-based CDMO's latest decision is a long-term supply deal with Erytech Pharma, a French clinical-stage biopharma, and the purchase of its cell therapy manufacturing site in the mother country.
The deal is good for $44.5 million, and 40 of Erytech's employees in Princeton, NJ will be offered employment by the site's new owner. Catalent will now manufacture Erytech's lead candidate, Graspa, for clinical and commercial supply in the United States. Graspa is currently in Phase I trials in patients with pancreatic cancer and is in discussions with the FDA for a BLA submission in hypersensitive ALL. It is expected in the third quarter of 2022.
"Erytech will now further focus its capital resources on the development of potentially transformative therapies for serious diseases," CEO Gil Beyen said in a statement. "We also continue to evaluate other strategic options for the business, including additional partnerships and the addition of complementary assets, through which we can leverage our ERYCAPS® platform and our development and manufacturing.
The deal comes just days after Catalent announced it was doubling down on its faith in Bloomington, IN as its drug manufacturing headquarters with $350 million and announcing it would create up to 1,000 new jobs in the years to come. This project builds on 600 previously promised jobs and a $50 million upgrade that came with a dedication of a filling line to Moderna's Covid-19 jab.
Erytech made waves four years ago when it revealed impressive Phase IIb data for Graspa, but that hype faded a bit when it failed at the Phase III pivot. This led the stock to drop 30% after the risk ratio entered at 0.92 with a p-value of 0.375.
Catalent will offer its commercial and late-stage manufacturing expertise to assist Erytech with production, regulatory inspections and approvals. Its 30,900 square foot site has the flexibility to support multiple cell therapy production requirements and capacities, and Catalent plans to build this site, using personnel it already has to expand its manufacturing portfolio.
In the meantime, Erytech will keep its site in Lyon, France. The company reported earnings of $38.1 million in 2021, and that will increase to $60 million when this deal closes. The sale of the Princeton site will also reduce operating costs by $7.5 million per year. The deal is expected to fund the next stage of Erytech's operations through mid-2024.
"The talented and experienced staff already employed at the facility, the capabilities available to them, and the ability to quickly add additional capabilities at the same site, allow Catalent to expand rapidly to create a US campus and center for excellence in cell therapy development and manufacturing that will serve customers around the world," Manja Boerman, president of cell and gene therapy at Catalent, said in a statement.