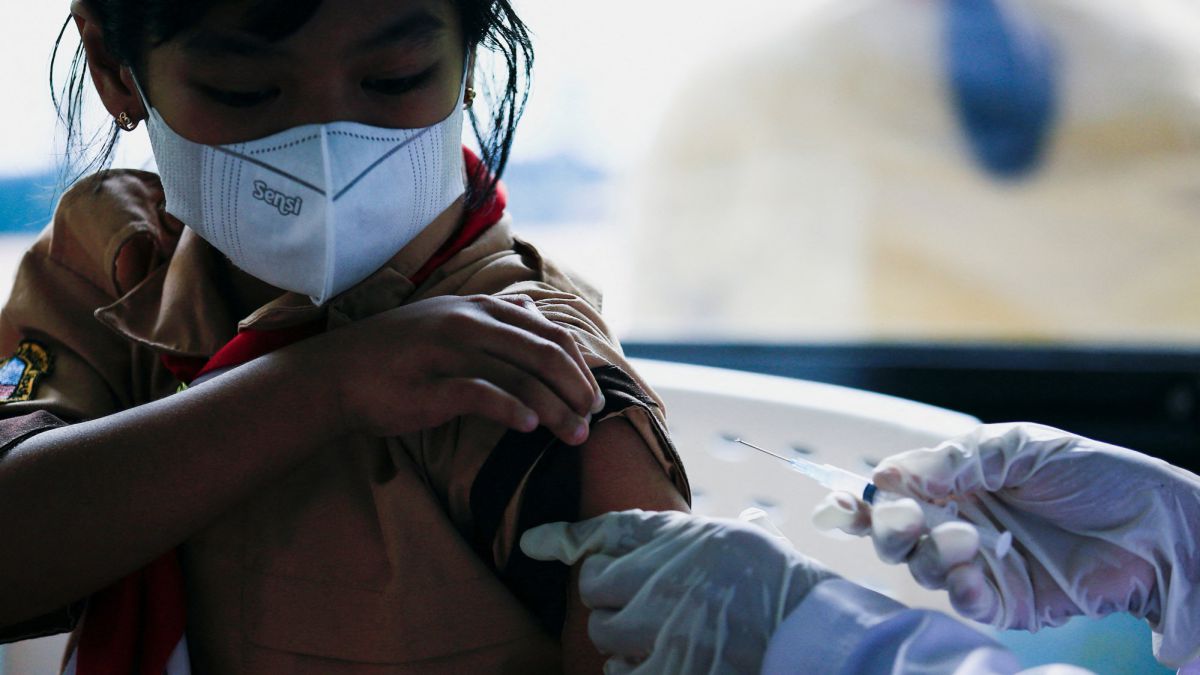 Covid news, live updates today: Omicron symptoms, quarantine, vaccines, flurona … | January 5
Supreme Court to weigh warrants over Biden vaccines
The Supreme Court of the United States, which restricted its own operations during the covid-19 pandemic, prepares to decide whether to block President Joe Biden's vaccine mandates for big business and healthcare workers in a test of presidential powers to deal with an inexorable public health crisis.
Court to hear arguments in person on emergency requests on Friday in two separate cases by challengers, including business groups, religious entities and various Republican-led U.S. states, for orders blocking vaccine requirements, with decisions expected soon. Challengers claim Biden and his administration overstepped their authority.
The court's conservative 6-3 majority in the past has shown skepticism of sweeping actions by federal agencies. Decisions against Biden could hamper his ability to take general action to fight a pandemic that has already claimed the lives of an estimated 830,000 Americans, with Covid-19 cases driven by coronavirus variant Omicron soar nationwide.
The nine judges have spent most of the pandemic working remotely. When the court returned to in-person oral argument in October for the first time since the early stages of the pandemic, the few who were allowed to attend were required to wear masks and maintain social distancing. Among the judges, only Sonia Sotomayor wore a mask in the courtroom during the recent disputes.
Members of the public are still not allowed to enter the courthouse, as they have been since March 2020. Lawyers and journalists are required to pass covid-19 tests to enter, although the court did not require proof of vaccination.
A court official said all nine judges are fully vaccinated and received booster doses.
The sometimes divided judges have rejected several religious challenges to the vaccine requirements. Friday's cases are the first tests of federal government authority to issue its own vaccine mandates.
photo byREUTERS / Ken Cedeno