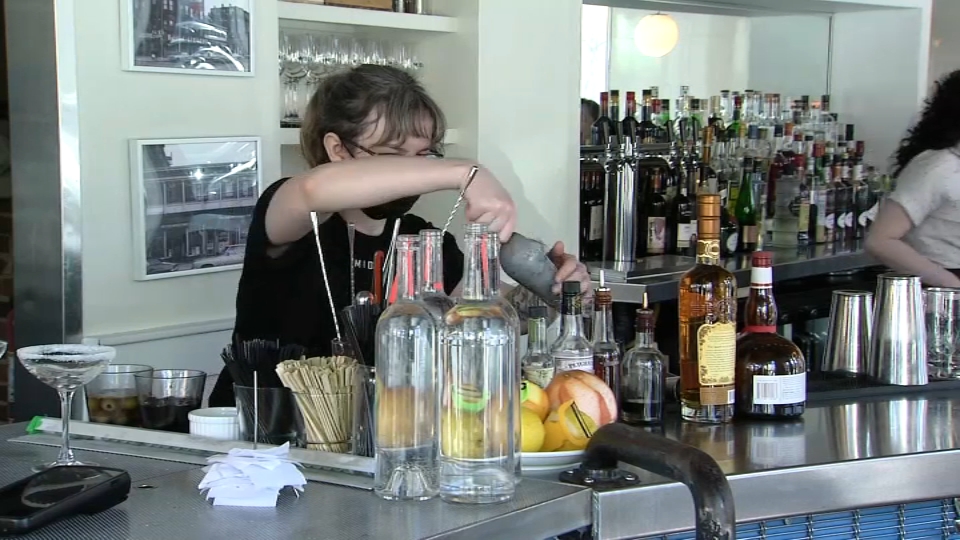 Dine Out Boston returns – NBC Boston
Sunday marked the start of "Dine Out Boston," a chance for people to sample area restaurants at special prices — but for the first time in nearly a decade, prices are going up.
Formerly known as Restaurant Week Boston, Dinner in Boston is two weeks of delicious offers at a number of participating restaurants across the city, including the North End, Back Bay, the Seaport District and the Financial District.
According to its website, diners at Dine Out Boston can choose from old favorites to the latest culinary hotspots, from nationally acclaimed chain restaurants to local chef-owned bistros, from Asian or Latin dishes to French, Italian, fruit from seafood, tapas and sushi, from the award-winning restaurants of Boston and Cambridge to the gastronomic gems of the city's northern, western and southern suburbs.
It started as a way to bring people to dinner during the colder months. But since the coronavirus pandemic, it has also become a way to help the restaurant industry recover.
From March 13 to 26, you will find prefixed menus in more than 100 places ready to prepare you a good meal at a very advantageous price. The number of classes depends on where you are going. But lunch will cost between $22 and $32 per person, and dinner will cost between $36 and $46 per person – that's a few dollars more than in the past.
The price increase is meant to cover the cost of everything going up and also to help restaurants rebound after two grueling years.
Mida's owner says having this happen right after Boston lifted its mask mandate is perfect timing.
"Everybody wants that to happen. Everybody wants that kind of deep breathing and refreshing too, and I think Dine Out Boston lets that come out, to feel safe, to know that everyone is in together, this solidarity is also bringing peace to the restaurant," said chef Douglass Williams.
In addition to catering offerings, many restaurants also offer pick-up and delivery options so people can have an appointment where they feel most comfortable.