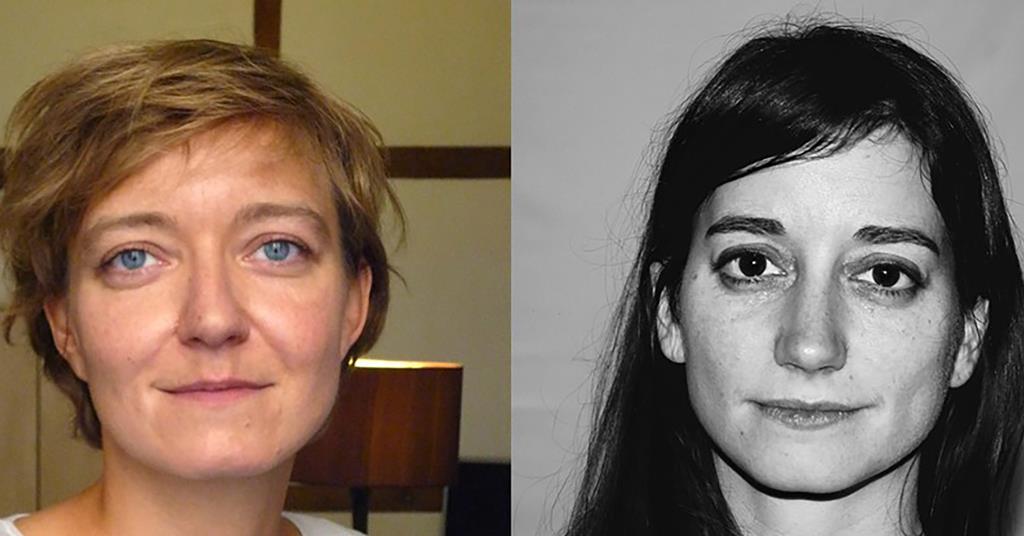 Euro 75: Aurora Films (France) | Features
Must know: On the occasion of its 20th anniversary, the Parisian company Aurora Films is represented this year in the official selection with the Korean drama by Franco-Cambodian filmmaker Davy Chou All the people I'll ever be. Aurora founder Charlotte Vincent met Chou in 2014, and soon after they embarked on their first collaboration. Diamond Island, who played at Cannes Critics' Week in 2016, winning the SACD prize. Vincent created her company straight out of HEC Paris and focused on working with directors from diverse cultures, which led her to travel and film around the world. Regular collaborators include Franco-Lebanese filmmaker Wissam Charaf (It's all in Lebanon, heaven sent) and Paris-based Austrian artist Patric Chiha (Boys like us, if it was love). His filmography also features a lot of French cinema with recent credits including Little Solange by Axelle Ropert, who made her debut at the Locarno international competition last year.
Key personnel: Charlotte Vincent, producer; Katia Khazak, producer; Laurane Launois, finance and administration manager.
Incoming: The company has three feature films in post-production: Blandine Lenoir's Women's Rights Drama angry Annie; Charaf's romance in Beirut Dirty, Difficult, Dangerous; and that of Chiha The beast in the jungle, a contemporary adaptation of the short story by Henry James. This year, she is preparing the shooting of the first feature film by the Mongolian director Lkhagvadulam Purev-Ochir Zeabout a young shaman growing up in a yurt district of Ulaanbaatar, the capital of Mongolia.
Charlotte Vincent says: "My imagination and my desire to produce films are rooted in cinema. I look for works that offer something different, narratively and visually, and I think the potential for that is greatest in films made for the big screen.
Contact: [email protected]