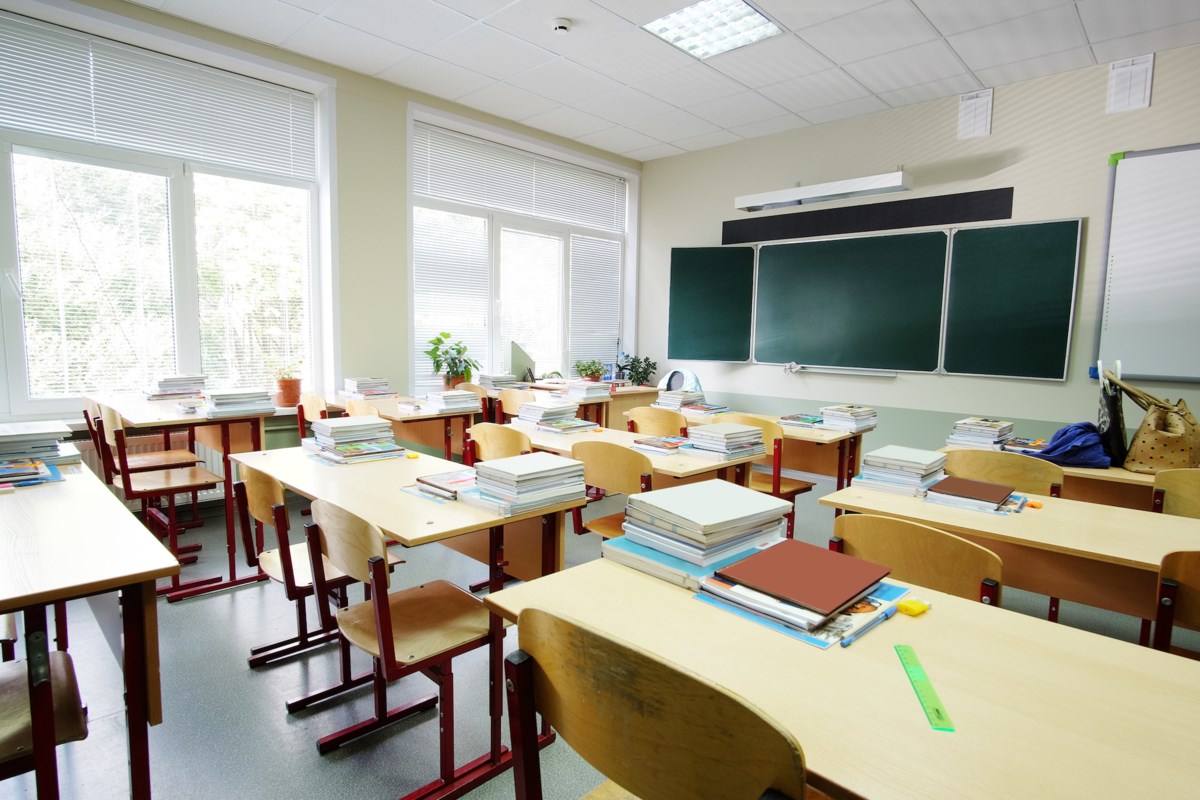 School board offering information sessions on local French immersion programs
Virtual meetings offered by Ferndale Woods, Hillcrest, Oakley Park and Warnica in Barrie
PRESS RELEASE
SIMCOE COUNTY DISTRICT SCHOOL BOARD
*************************
The Simcoe County District School Board offers French Immersion (FI) in select Simcoe County schools starting in grade one. The objective of the FI program is to enable students to communicate in French with a high level of competence, allowing them to function with ease in English and French.
Information sessions for families planning to enter FI 1st year for the 2022-2023 school year will be held virtually in November at 6 p.m. on the following evenings:
School
Date hour
Cameron Street PS
575 Cameron Street, Collingwood
Tuesday 23 November
Ernest Cumberland ES
160 Eighth Avenue, Alliston
Monday 22 November
Ferndale Wood ES
170 Ferndale Drive South, Barrie
Tuesday November 16
Forest Hill PS
20 Doran Road, Midhurst
Thursday 25 November
Goodfellow PS
827 9th line, Innisfil
Tuesday 23 November
Harriett Todd PS
11 George Street, Orillia
Tuesday 23 November
Hillcrest PS
184 Toronto Street, Barrie
Tuesday 23 November
Mundy's Bay PS
340 Sixth Street, Midland
Monday November 15th
Oakley Park PS
22 Davidson Street, Barrie
Monday 22 November
PM ES Day
410 Maplegrove Ave, Bradford
Monday 22 November
Warnica PS
211 Warnica Road, Barrie
Tuesday November 16
Worsley ES
31- 40th Street South, Wasaga Beach
Tuesday 23 November
Entry into the FI program will be determined by a digital random lottery system. A link to access the Grade 1 FI online application form will be available from 9:00 a.m. on Wednesday December 1 until 4:00 p.m. on Friday December 17. Once available, you will find the application link on the SCDSB website.
Registration for the 1st year FI program is limited to a maximum of 40 students per designated FI site. While every effort is made to accommodate all FI applications, the space and staff available will determine the number of students who can be enrolled. Parents / guardians can contact their school in advance if they do not have internet access at home or need help accessing the online application.
Transportation is available to students enrolled in FI programs at their designated Francophone site where the student resides outside of that school's walking area. Centralized community bus stops will be established to allow students to follow the specialized program.
It is the parent / guardian's responsibility to transport the student to and from the central stop at designated times for pickup and drop-off. For more information, please refer to Policy 2410 – Student Transportation and Administrative procedures Memorandum A1225 – Transportation of students – Courtesy of runners on commuter transportation and the program.
Please note that the sites designated for FI may change during the course of the program, which may also include sharing the program between two different sites.
*************************